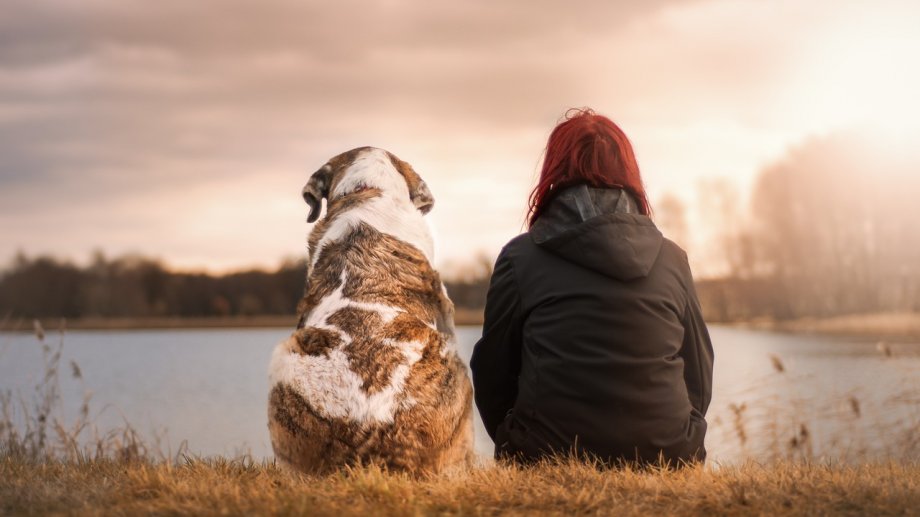 Take your four-legged friend on a trip
Enklawa Białowieska Forest & Spa warmly welcomes all dogs, regardless of weight. In selected apartments (to be arranged with the reservation department) they will feel completely safe and happy to be your holiday companions. As we are located in the heart of the Białowieża Forest, we perfectly understand the value of flora and fauna for humans. Thus, we make every effort to ensure that your visit in the apartments will become a lasting memory. Celebrating life in harmony with nature and in a slow rhythm is the foundation of our business, that we wish to share with people. This is why we respect so much the need for contact with animals.
Attractions for pets on the site or in the vicinity

Outside the enclave, on the other hand, there are plenty of forest walking trails for tourists that are perfect for long hikes with dogs. The hum of the wind, the chirping of birds, and the smells spreading all around are certainly a treat for the little ones. After all, here you can completely disconnect from reality and immerse yourself in the boundless and ever wild landscapes. What is more, dogs are more than welcome in the entire Białowieża Forest area – most catering establishments accept their visits. However, when visiting the area with a dog, you should always keep your dog on a leash (to protect it from chasing a deer or hare). It is also mandatory that the dog wears a muzzle within the boundaries of the Białowieża National Park. The game could pose a serious threat to the chaser, and after all, it is not the stress we are looking for, given our vacation plans. Although you might not always meet controllers on the trail, it is definitely wiser to stay alert.
Białowieża welcomes dog lovers with open arms. It delights and guarantees regeneration. The hosts will gladly share stories about the charms of the local park and point out popular spots worth visiting (frequent visitors know it best and they pass the latest information on to the owners). In short, Enklawa Białowieska is a cozy oasis in the heart of the forest, helping you, and your dog, to enjoy a marvellous tranquility. Away from the hustle and bustle of the big city, in the heart of the forest, it allows you to move to the magical world of nature and forget about your problems, at least for a while.